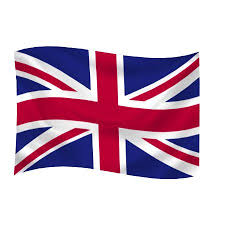 DID YOU KNOW....
- Annette's grandparents had a hairdresser's shop in Amsterdam, Huidenstraat. Annette's grandfather was popular with the hippies in the 1960s. The guys with long hair could have their hair trimmed at the hairdresser Vogel. He was the only hairdresser in Amsterdam who wanted to do that.
- Annette's mother was born and raised on the island of Schiermonnikoog. That is why Annette has a special bond with the island. Every year she organizes the 'Schiersong Festival' where different songwriters play their songs on the beach and on the camping site of Schiermonnikoog.
- In addition to being a musician, Annette is also a group teacher at a primary school in Amsterdam (group 8)
- In 2018, Annette auditioned with Mario at the French RATP to play in the Paris metro. They passed the test and were licensed. They are now part of the French Musiciens du Metro Paris. -

-In November 2021, the municipality of Amsterdam gave Annette permission to play amplified on the Buikslotermeerplein in Amsterdam-North.